Why should you hire Remote Workers?
Happy Employees
Workers show better results and demonstrate enhanced when they are not micro managed.
Hire the best talent
Since location will not be a criteria, you can hire the best talent from anywhere across the world.
Easy expansion
Hire as many workers you want, without spending on physical infrastructure and operations cost.
Save time
Hiring employees and getting them on board takes time. Remote workers are immediate starters on a project.
Better than freelancers
Freelancers work on multiple projects. While our remote workers are just like full-time employees, who become dedicated resources for your project.
high quality Web development and Mobile App development?
Hire skilled developers who are technically savvy. Hire experienced developers with extensive technical knowledge. Hire dedicated developers with high level commitment towards what they do.
How can I track progress of Remote workers?
Our remote workers do provide daily and weekly updates on their work progress. They are always at your disposal through email, live chat, and phone. You may contact them any time with your queries.
Technical guidance for Remote workers
Although our remote workers are self-reliant, we do offer technical guidance to them, in order to perform at their best level, in your project.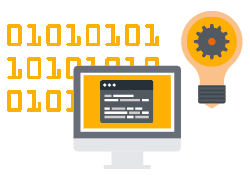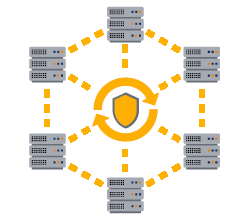 Fill this Form and get Best Quotes